Concrete block can be manufactured in several different sizes and shapes to fit your specific needs. Instead of continually molding or cutting larger pieces, you get the precise measurements for your building needs. Again, this is all about versatility and durability in building projects.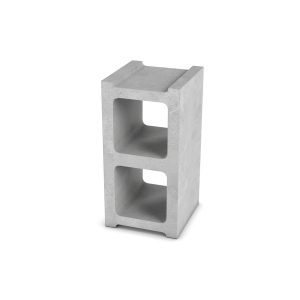 The most common type of concrete gray block you will come across are the smooth-faced version. These are the double-holed "H blocks" we all remember as kids playing with around our home or parents' work. You can find them everywhere, from homemade planters to the walls of your outdoor storage area. They usually have a smooth outer finish on all their sides because they are frequently used for walls.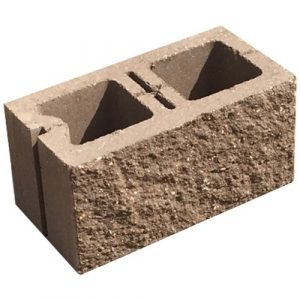 You can also request split-faced concrete blocks. Unlike the smooth version, these have one or more sides with extremely rough concrete. This is because they are made by chiseling apart the different pieces. Most of the time, you will see these used in retaining walls or buildings where one side is not customer-facing, or a client wants more texture on their walls.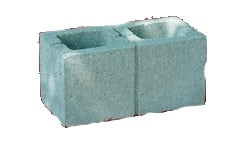 Scored concrete blocks are similar to smooth concrete blocks, except they also include a shallow line on their surface. You can specify how many of these lines you wish, but the overall goals is to create a more square-like appearance in your final build. The more scores you add, the more these builds can be differentiated by the visual appearance you wish.
There are also solid and custom-shaped concrete blocks. These are frequently used to fit specific building needs that require a solid base or a final keystone piece to complete a project. Again, this is not regulated to just homes or commercial spaces. You could be building an outdoor sports arena for the NFL and will most likely see standard gray concrete blocks be used all over the place for different features like bathrooms, serving areas, and even the gyms where athletes train.
Have Questions we are just a call away! 616-300-2008